Shipping and Returns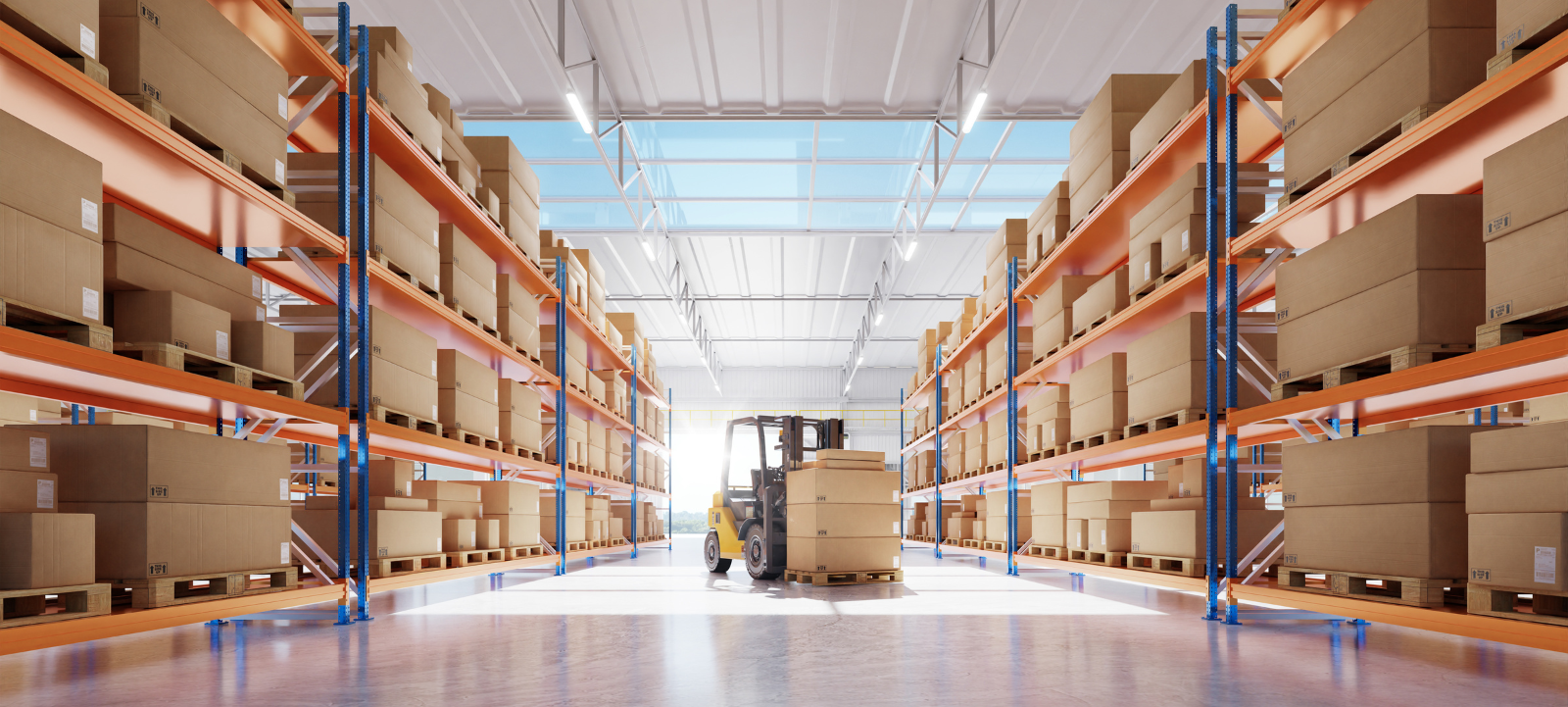 -
Shipping and Returns
-
-

    Delivery
-
Gecodart makes every effort to deliver your order as soon as possible, and for that all the necessary efforts will be made.
Packages are generally dispatched the same day or the next day at the latest, by Swiss Post with a tracking number.
Unless otherwise stated, all orders are delivered free of charge to the delivery address indicated by the customer, in Switzerland or Liechtenstein.
For any delivery in a country other than Switzerland or Liechtenstein, the customer is required to comply with the import duties or taxes in force in the country of receipt of the order, any additional costs are in addition to its charge.
Gecodart will not be responsible for delays or non-delivery due to circumstances beyond its control, such as strikes, wars, natural disasters, or others.
-

    Shipping
-
For the vast majority of products or product categories, the entire shipping and delivery process is free of charge, however, for some products or product categories, a surcharge of CHF 7.90 is required.
This surcharge will only apply to these products or product categories and only for orders under CHF 60.00, thus contributing to a lower price on all products.
-
    Right of withdrawal and exchange
-
The customer is given the opportunity to return the order within 14 calendar days after receipt, however, it must return the items in their original packaging, without damage and without traces of use, the order must be returned with the purchase invoice and the return document sent by the customer service.
For any return, please contact by phone or in writing by sending an email to the customer service, which we thank in advance.
-
    Complaints
-
It is at the time of delivery that the customer must check if the parcel sent or the object inside the parcel presents damages, if it is the case, take pictures, refuse the order and inform us immediately.
For your information, any complaint must be made in writing and by e-mail.