.
Gecodart Event - Photo of the month !
.
.
Now, win a voucher of CHF 300

 !
.

.
.
.
How to participate ?
Send us an e-mail expressing your desire to participate in the event.
Send us one or more photos of your pet using the products purchased on our website from the brand Malü Pet Wear.
Choose a photo of your choice from the photos sent to participate in the event.
.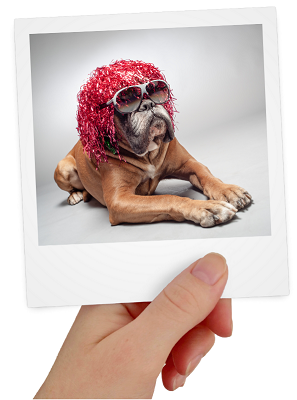 .
.
.
Conditions of participation
Participation in the event is limited to one photo per participant and must reside in Switzerland or Liechtenstein.
The event will start as soon as at least 17 participants are gathered, the idea is to give some competitiveness and emotion to this event, because only two or three participants do not bring competitiveness, it would be too easy.
.
.

.
.
.
Event
All photos will be voted on for 30 days on a page dedicated to the event on our website.
Access is free and anyone can vote using this link. The photo with the most votes will win the event.
.
Prizes
A voucher worth CHF 300 will be credited to the winner's customer account within two weeks of the end of the event.
This credit voucher can be used in one or several times for the purchase of any product from the Gecodart.ch shop.
The voucher is not physical and cannot be exchanged for money.
.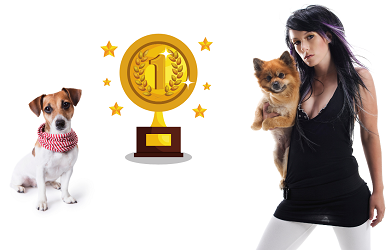 .
.
For more information, please contact us by email : info@gecodart.ch